Tibetan Lambskin Bean Bag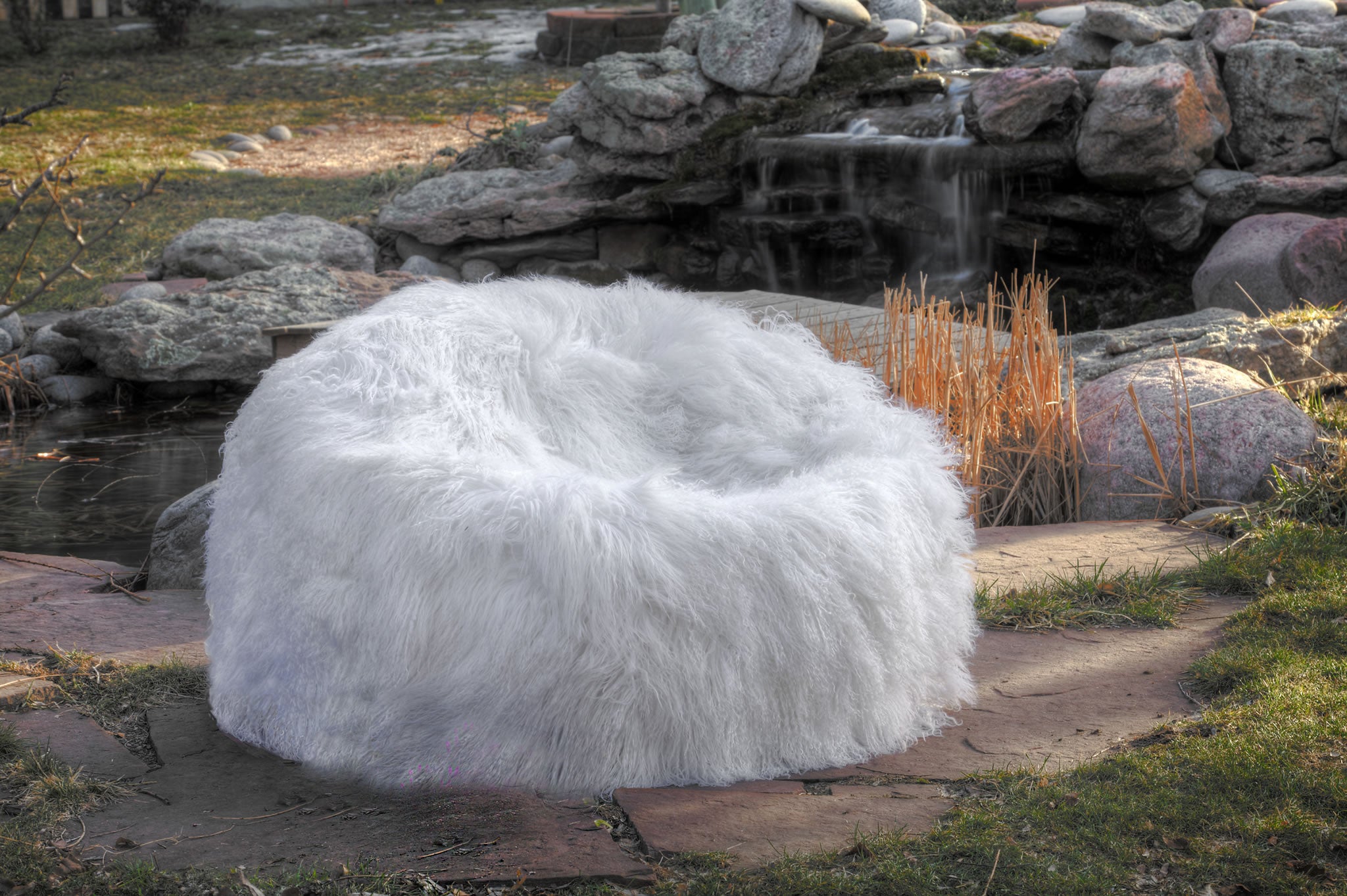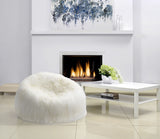 Description
Auskin Bean Bags are a contemporary take on the well-loved beanbag. The Auskin Bean Bag adds a little bit of fun to the luxury and comfort of natural Tibetan Lambskin. These shaggy bags are great for the family den, games room or a cozy spot in the sun to read a book.
The Bean Bag is a specialty product and may not be available for immediate shipment. In the event this product is unavailable please call 1-888-528-7546 and we will make arrangements to expedite a factory direct home delivery within 45 to 60 days.
Dimensions
Length: 36.2 inches or 92cm
Width: 36.6 inches or 93cm
Free shipping via ground on this product.
---