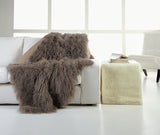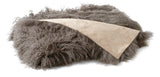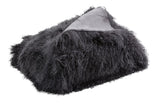 Description
Tibetan sheepskins are extremely soft. With a luxurious fiber of over 4 inches in length, this beautiful throw will accessorize any room with unique texture and style. Our Tibetan sheepskin throw brings luxury to the heart of the home.
Please allow 1 week for delivery.
Dimensions
Width: 60 inches or 150cm
Length: 70 inches or 178cm
Free shipping via ground on this product.
---