Curly Shortwool Sheepskin Cushions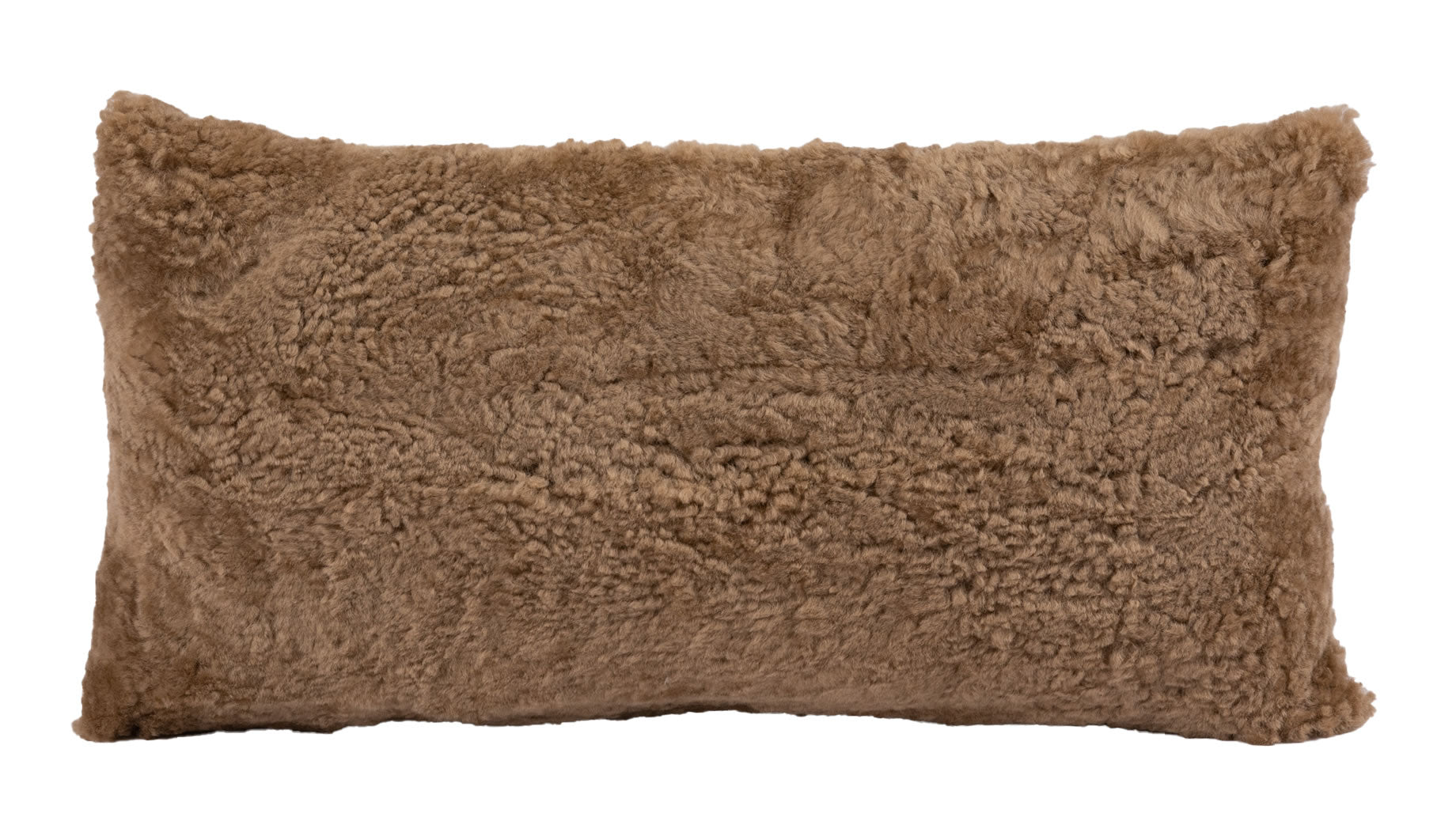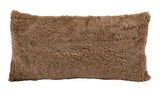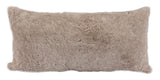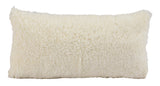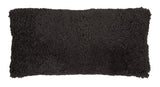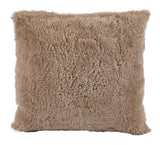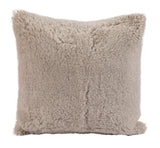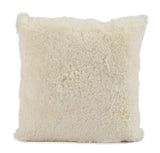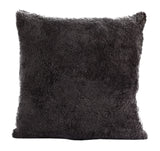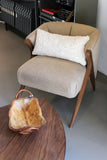 Description
Our Shorn Curly Sheepskin Pillows will add style and texture to both traditional and contemporary decor. Available in a wide variety of colors, it is not uncommon to see these attractive decorative pillows featured in many of the finest home publications.
The 11x22 Kidney Sheepskin Pillow has become one of our most popular sellers. They fit into the perfect space in your favorite couch or chair.
Dimensions
11 x 22" or 28 x 56cm
20 x 20" or 50 x 50cm

Bark & Fossil colors are in 11 x 22" only. All other colors are in both sizes.

---