Nature's most versatile fibre
At Fibre by Auskin, we appreciate the astoundingly clever properties of wool. Sheepskin provides a natural answer, for many modern-day questions.
Fibre by Auskin delivers the benefit of sheepskin's many properties to everyday life. We respect the specific properties of individual skins and we enhance them for use in suitable products and ranges.

The technical characteristics of wool are our everyday language. Just to get a little technical for a moment, wool properties boast: heat and moisture regulation, acoustic performance, flame resistance, anti-static abilities, indoor air filtration capabilities, odour suppression, UV absorbency and on top of all that, sheepskin wool is super-easy to care for.

Synthetics simply cannot match the qualities of natural fibres.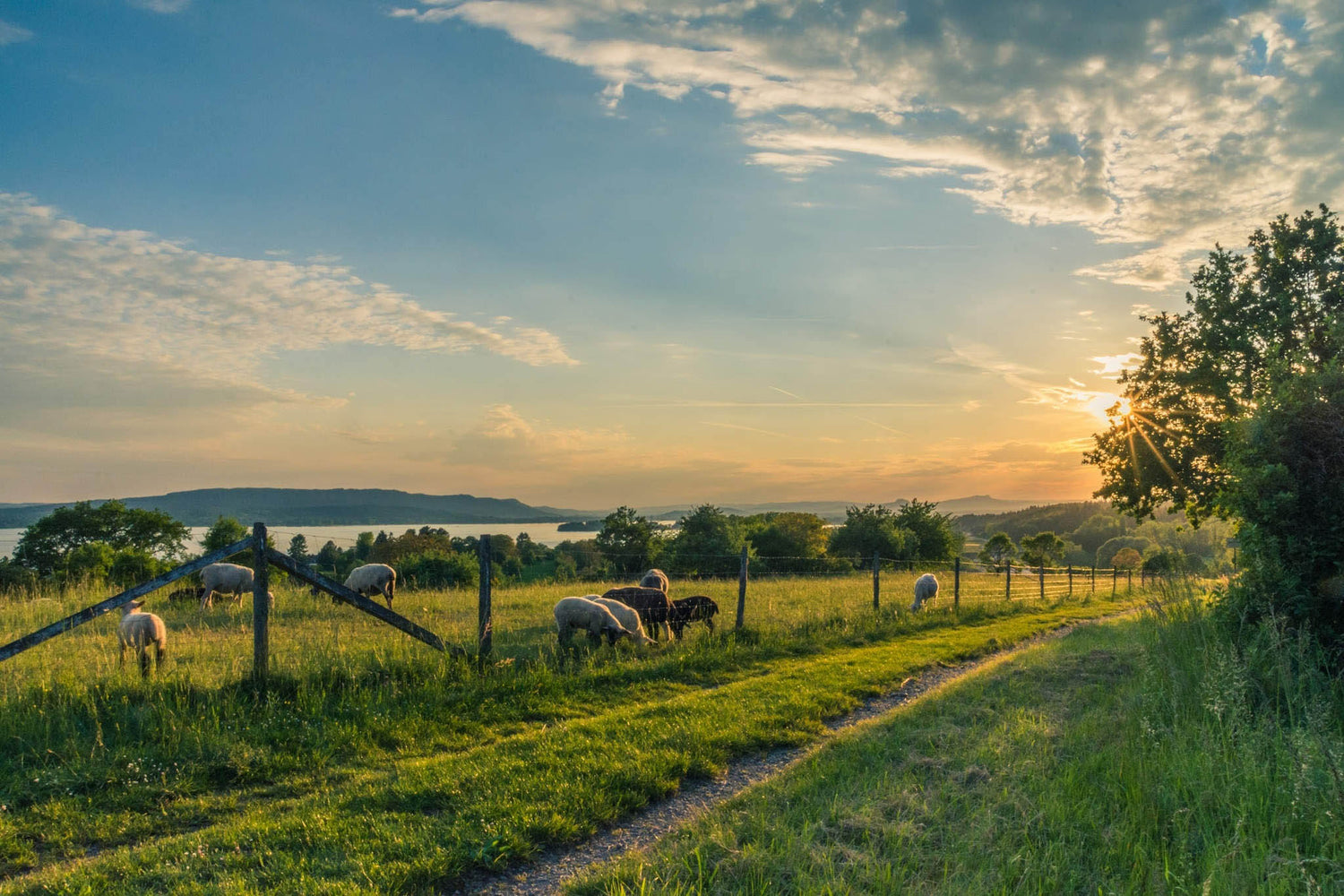 Ethical Sourcing
Natural conditions combined with some of the world's most advanced sustainable farming practices and produce the finest raw natural materials.
Learn More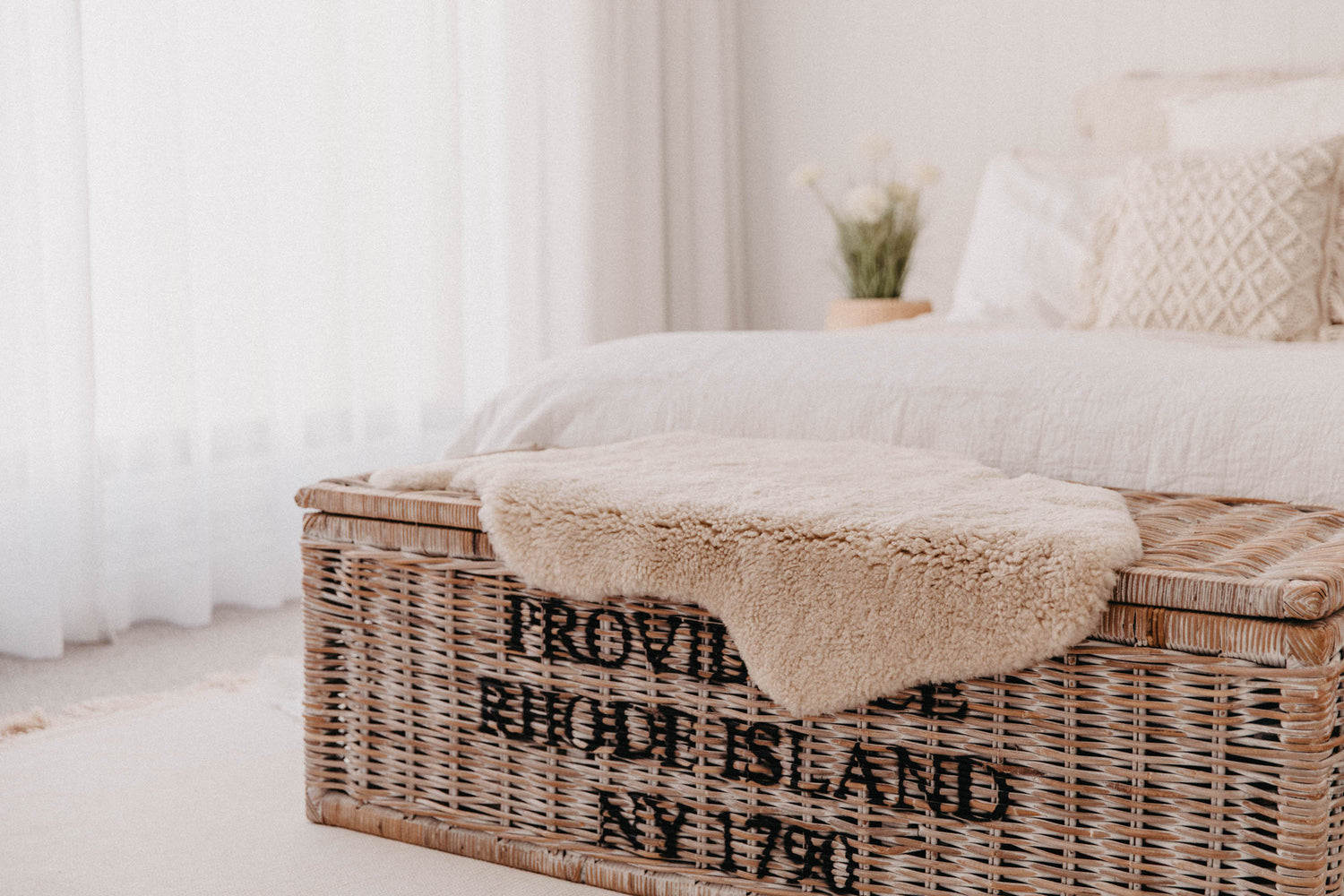 Sheepskin Care
Sheepskin is very easy to look after. The fibre's unique structure gives it a natural durability and robustness. It even repels dirt! Even so, a little care and attention won't go astray.
Learn More