Premium Octo Sheepskin Rug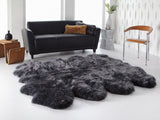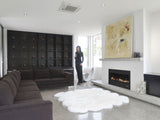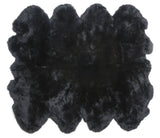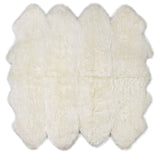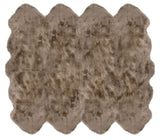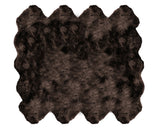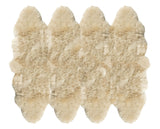 Description
The Auskin Octo, made from eight individual rugs, makes a statement in any room. The large Octo rug creates a stunning area rug, ideal for lounging back and relaxing. This rug is also a perfect bed topper for a king or queen sized bed. The Octo will transform the look & feel of any space in your home.
Dimensions (approximate)
6ft x 7.5ft or 180cm x 210cm
Free shipping via ground on this product.
---
---
"We received the Auskin rug and it is a beautiful product. The color is as we envisioned and the quality of the product is good as well. It compliments our interior and gives a high end visual appeal. I would highly recommend this rug." Kaushik Amruthur, San Francisco