Premium Quarto Sheepskin Rug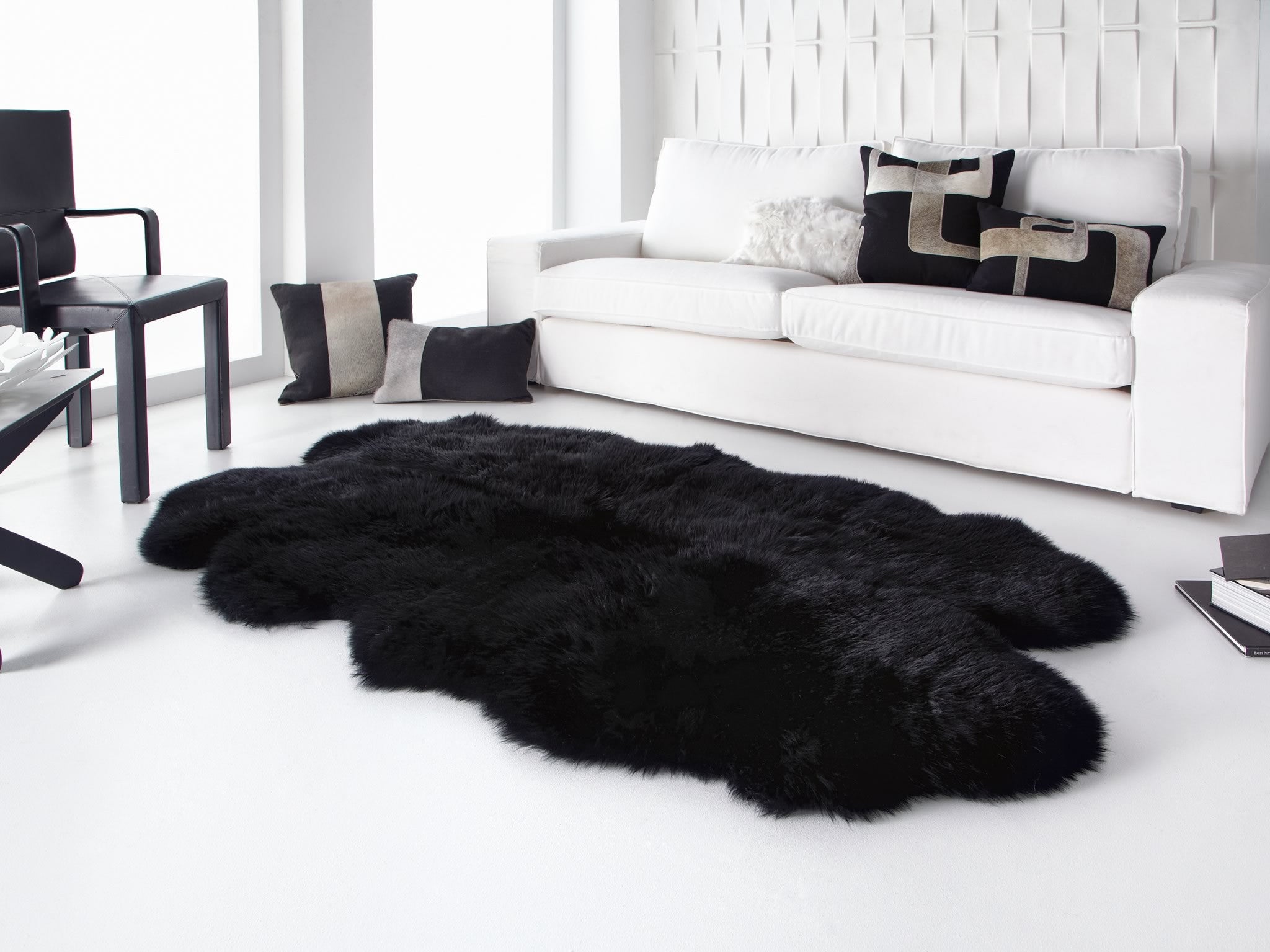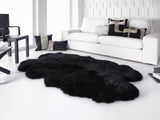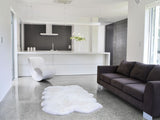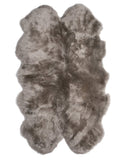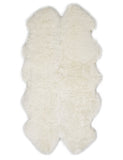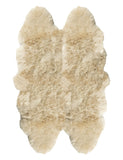 Description
The Auskin Quarto four-piece is one of the most popular styles of natural shaped sheepskin. The 4' x 6' Quarto adds comfort and style in front of the fire or on the bed. This is the ideal sheepskin rug for settling in to a great book or enjoying your favorite wine.
Dimensions (approximate)
4ft x 6ft or 110cm x 180cm
Free shipping via ground on this product.
---